This course is for you if:





You've got some experience under your belt, but you feel like your embroidery could use some work.





You want your work to look the way you envision it in your head. But when it comes to designing and choosing stitches and colors for a project you're not quite sure where to start.




You spend a lot of time on pieces but you aren't satisfied with how they turned out...you may not even be able to put your finger on what you don't like about them!



You've gotten halfway through a design that's taking you a LONG time but ended up getting discouraged and never finished it



I was not your typical "art kid" growing up. In fact, I didn't find embroidery until I was in college. I became obsessed with it...I put in the work teaching myself everything I could find on the subject, and I ended up taking my embroidery business full time in 2020.


Whether you're a hobby stitcher or someone interested in opening your own embroidery business someday,
you can gain the confidence and skills to make embroidery you're proud of.


Because guess what, embroidery and
art in general
is a skill you can learn!


It's taken me years of reading books, self teaching, and being curious to get to where I'm at today, but I don't think it necessarily has to take that long to see results. 

I'd like to share with you the most important concepts that have driven the most results.

What will you get out of this course?
Become more confident in your skills and abilities





Start to see improvement in your embroidery pieces and feel proud of your work.




Lifetime access to the course, which includes any updates or additions to it



Save time by planning out everything in advance so you don't have to be stuck spinning your wheels on where to start. No more abandoning designs and repeatedly starting over.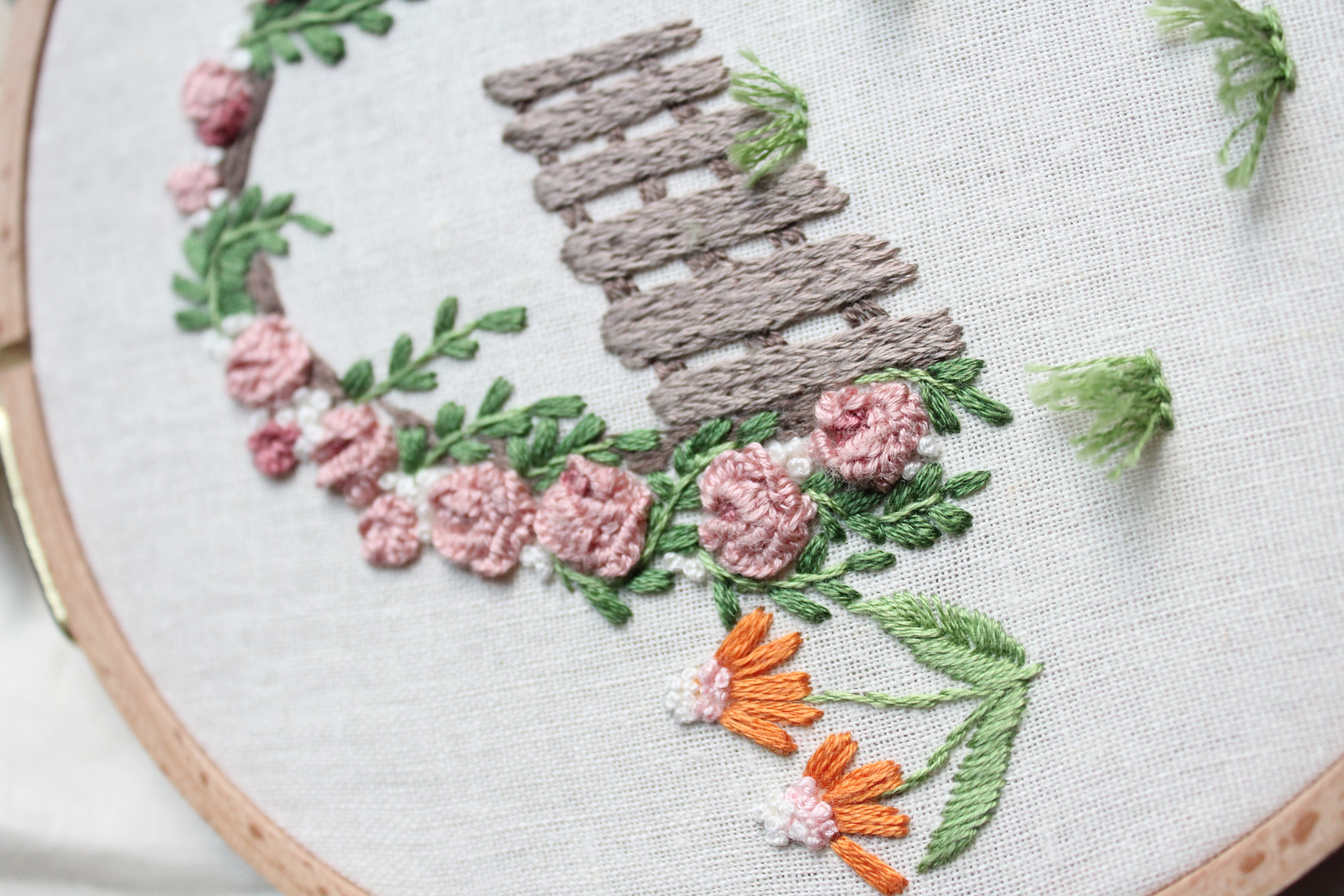 Check your inbox to confirm your subscription